Non-narcotic Treatment Series
Health Services & Mental Health Programs for Veterans
Treatments for Pain, Sleep Disturbance, PTSD, Trauma, Cancer Support and more
Healing Warriors Program clinic provides our full treatment series including Post Traumatic Stress, Sleep, Interpersonal Trauma, Wellness and Preventive care,  Acupuncture Detox, Cancer Support Series, Pre and Post Surgery support series and our Salute Series designed to assist our veterans impacted by events in Afghanistan.  These treatment series are all available at the Fort Collins main clinic. 
 In addition to our Fort Collins headquarters clinic, we also offer free, pop up walk-in clinic services once a month at various locations down the Colorado front range.  The pop up clinics are located in Denver, Longmont and Colorado Springs on specific Saturdays of the month.  More information on dates and locations.
Who is Eligible for Care
Service Members (all eras, all branches of service). Spouse/Partner and Parents of Service Members also eligible.
Cancer Support Series
This 12-session series is intended for our service members and their spouse/partner and parent who may be working with a cancer diagnosis.  Pain, anxiety, fatigue, stress, sleep disturbance, grief and the side effects of chemotherapy and radiation,  present significant challenges for service members and their families.
Multi-Modal Salute Series
Our War veterans are experiencing anger, grief, depression, pain. We recognize that recent events may have resulted in renewed Post Traumatic Stress for our war veterans, current and past. Intense emotional distress can cause severe adverse physical effects. This FREE 6-session treatment series is designed to assist the physical expressions of emotional trauma. Please let us help. 
Surgery Support Series
Our goal with the Surgery Support Series is to facilitate and support the client both as they get ready for their surgical procedure and during their recovery with the use of Acupuncture to facilitate the optimal reduction in blood loss, assist with stress and pain management during the surgical procedure and pain and inflammation during the post op time period.
Non-narcotic Sleep Series
Sleep deprivation is one of the biggest challenges facing our Service Members today, not only causing mental and emotional fatigue but putting one at risk for depression, cardiovascular disease, hypertension and more.
Non-narcotic PTSD Series
Post Traumatic Stress has a lasting impact on our Service Members. This PTSD series is modeled after the very effective Scripps-Camp Pandleton study with returning combat marines.
Non-narcotic Interpersonal Trauma Series
PTSD is event-related trauma while Interpersonal Trauma occurs between individuals. This series includes individualized home care including guided imagery and tools for restoration.
Wellness and Preventive Care Program (WPCP)
The Healing Warriors Program Wellness and Preventive Care series will provide assistance to our 60+ veterans and their family members with health and wellness needs to improve their quality of life through non-narcotic health-related strategies.
Acupuncture-detox Series
Acupuncture is commonly referred through the court systems for DWI because it decreases cravings for alcohol and drugs, reduces withdrawal systems, relieves tension and anxiety and helps with relaxation. These treatments can clear the mind, increase energy and help gain a sense of well-being.
3-Session Immune Support Series
This 3-session Healing Touch and Guided Imagery series is intended to support and balance the body, providing calming, grounding and improved circulation. We piloted this series in January and received such positive feedback that we decided to make this a permanent offering.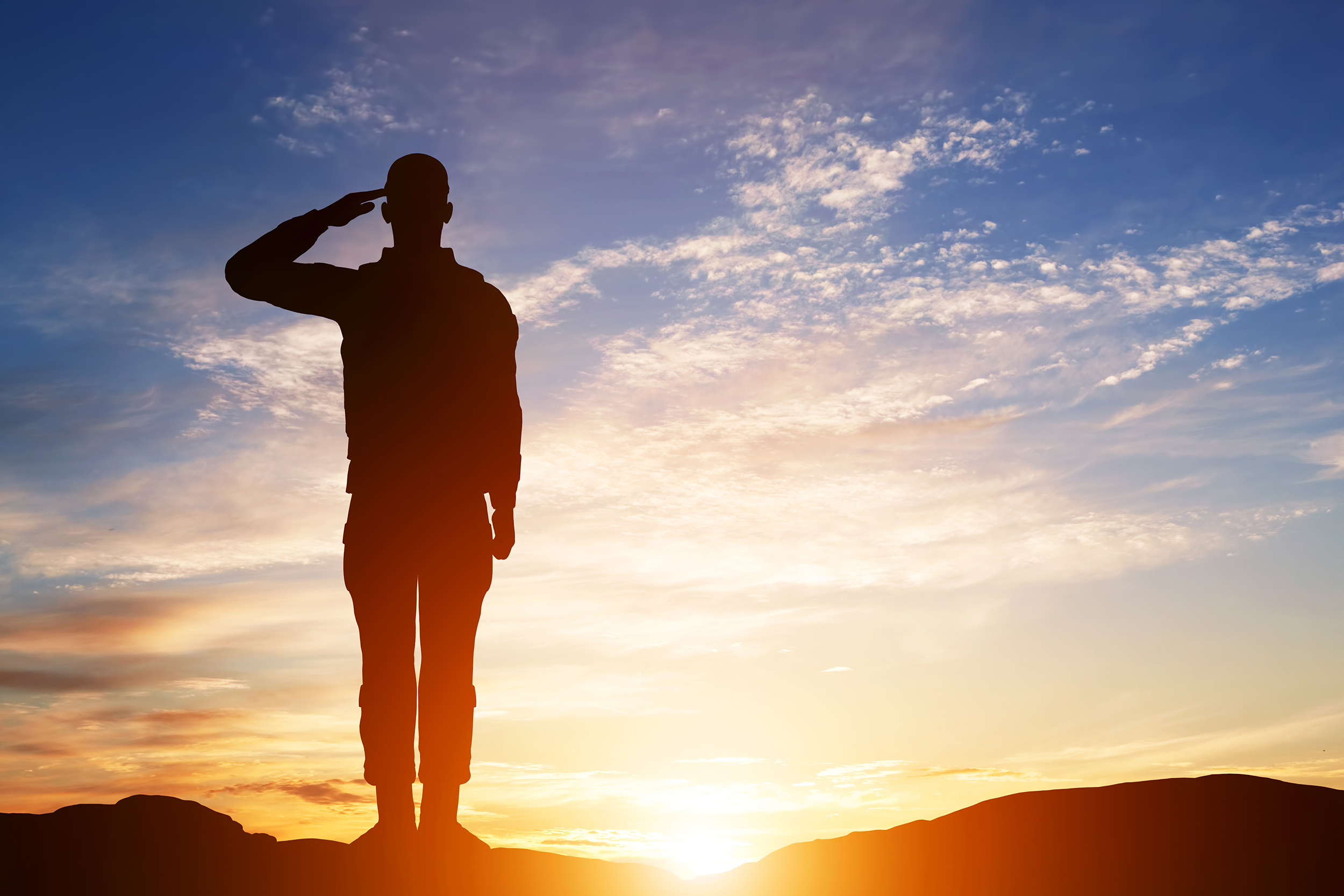 SSG Fox Grant Program
The VA has awarded Healing Warriors Program with the Staff Sergeant Parker Gordon Fox Suicide Prevention Grant (SSG Fox SPGP) which helps HWP expand and enhance services to veterans and families.